What's involved in renting and how to secure your new rental home
Not sure how to rent? No problem! Our guide to renting your new home has everything you need to know.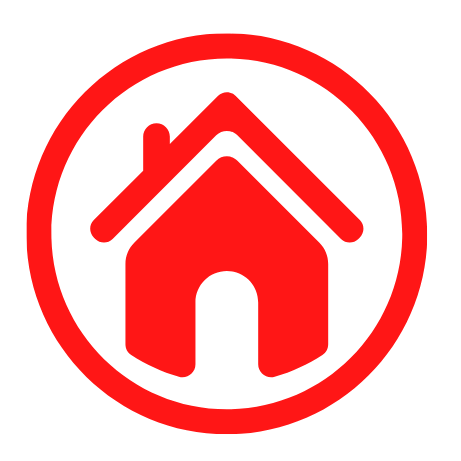 What to think about before starting your search
Rent - What's your monthly budget?
Additional Costs - Have you considered utilities, council tax, telecoms, and service charges if you rent a flat?
Deposit - Usually 5 weeks rent.
How much upfront rent you can afford (Landlords can request several months' rent upfront, unlike deposits which are capped)
Location - Will your work/study commute cost more?
Local Amenities - Do you have children in school or nursery, or do you or a family member need regular access to health, sports, or entertainment facilities?
Furnished or Unfurnished - Most properties are unfurnished, so plan for white goods and furnishings.
Pet-Friendly - Do you have a pet? Can you afford extra rent? Is the property suitable for them?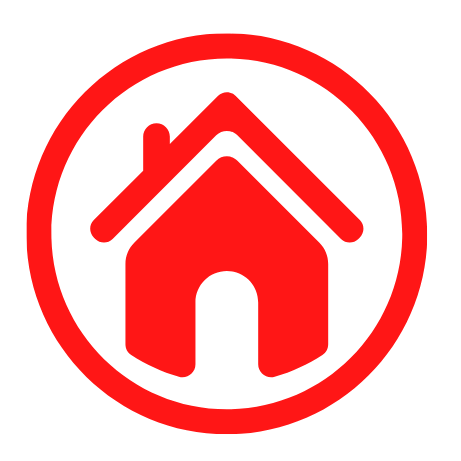 How to secure your new home
Once you've found a property you would like to rent, we will submit your application to the landlord.
Holding Deposit - If the landlord approves referencing, you must pay a holding deposit equivalent to 1 week's rent which will prevent the property from being rented to another tenant.
Your holding deposit may be forfeited if referencing reveals you withheld information that could affect your suitability as a tenant.
A moving-in day is usually set at this point.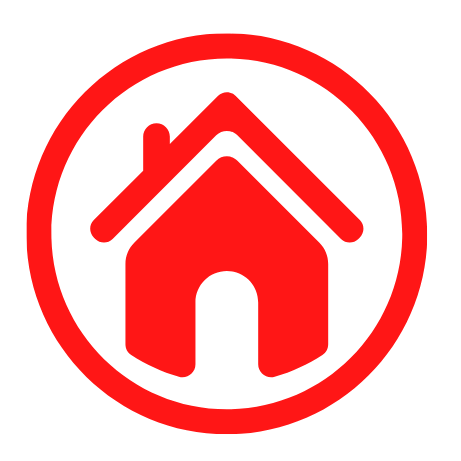 Referencing
After your landlord accepts you, we'll start tenant checks and ask for supporting documents:
Credit Checks - We'll check your credit score and verify that you don't have any CCJs.
Affordability - 3 months bank statements and payslips are required.
Employer - We will verify your employment status and job security with your employer.
Address - Please provide a recent utility bill from your current home.
Identity - A driver's licence or passport is needed. If neither is available, please discuss alternative identity documents with us.
Previous landlord(s) reference
Right-to-Rent—this is a legal requirement and covered above. If not, we'll talk about other ways to check your status.
Guarantor - If this is your first rental or you failed our referencing checks, you may need a guarantor. Your guarantor must also meet the above referencing requirements.
Unless the landlord withdraws consent, you will lose your holding deposit if you don't provide the required information or fail to take up the tenancy.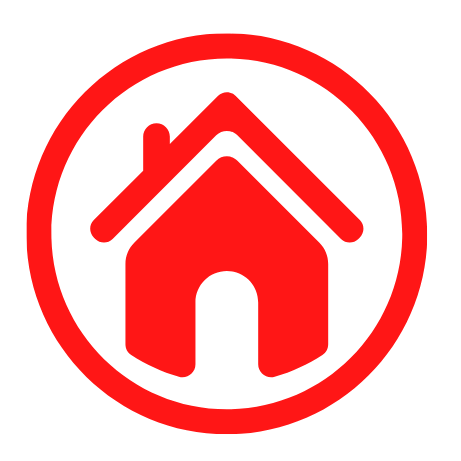 Tenancy Agreements
After reference checks, we'll prepare your Assured Shorthold Tenancy (AST).
As a legal document, please read your tenancy agreement before signing and let us know if there is anything you don't understand or would like to discuss.
This agreement protects you and your landlord from tenancy disputes.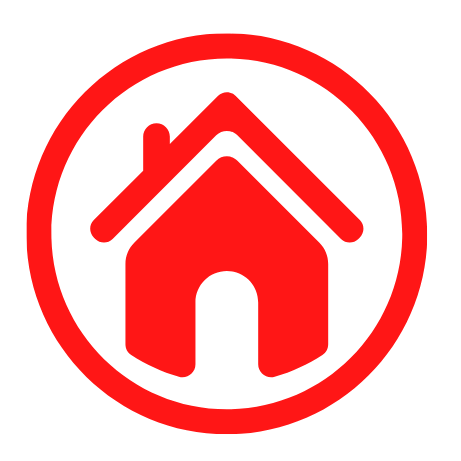 Security Deposits
Before starting your tenancy, a security deposit of 5 weeks' rent (or 6 weeks if annual rent is over £50,000) is required. This will include the 1 week's holding deposit.
This deposit is returned at the end of the tenancy, less any agreed-upon damage deductions. Your deposit will b registered with a government approved Tenant Deposit Scheme and you will be provided with the reference number and registration information within 30 days of starting your tenancy. Should any dispute arise at over deductions, the scheme will adjudicate.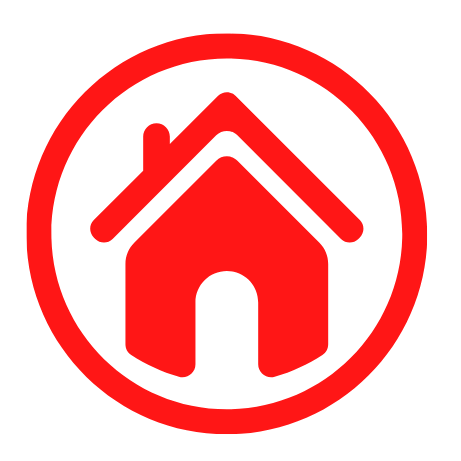 Rent
Before moving in, you must pay 1–3 months of rent upfront, depending on the landlord's terms.
If your landlord allows pets, you may be charged a £15 weekly pet-premium per animal.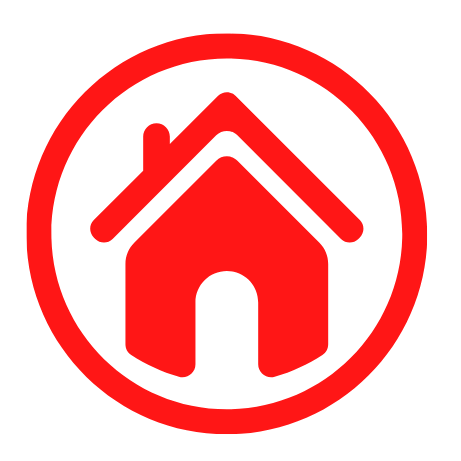 Tenancy - Day One
We can hand over your keys once you have signed your tenancy agreement and our bank receives your deposit and upfront rent.
Before moving into your new home, you must do a few things, such as:
Check-In - We or the landlord will show you around the property and check fire, smoke and CO2 alarms.
Get to Know Your Property - We'll show you where the stopcock, fuse box, metres, and heating and hot water manuals are, as well as how to use any other fixtures and fittings.
Make Sure Everything is Legal - We will verify that the Gas Safety and Electric Safety Certificates are current and provide emergency instructions.
Either we or the landlord will go through an inventory with you. This document details the property's condition and contents. This includes walls, floors, fixtures, fittings, and furnishings, including any marks or damage. Damage or missing items that aren't identified may affect your security deposit.
Utilities - We recommend you take meter readings and notify suppliers to avoid paying for a previous tenant.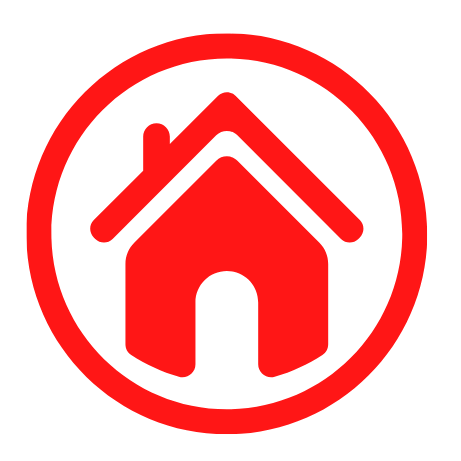 End of Tenancy
You must leave the property in the same condition as you found it, minus agreed wear and tear. At check-in, the inventory document will list any issues, and your deposit statement will list any items you are responsible for.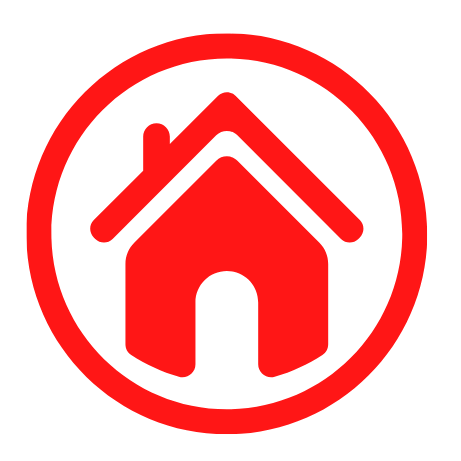 Permissible Fees
Start-of-tenancy referencing is free by law. These items may still be charged:
Overdue rent
Lost Keys
Early termination
Broken or lost items
Excess Damage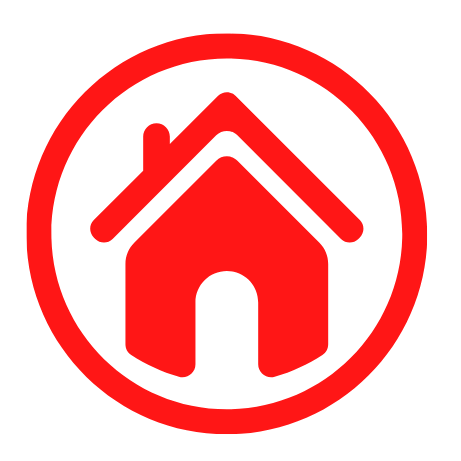 Repairs and Maintenance

If we are managing your rental property, you must report any repair or maintenance issues promptly. I further damage is incurred due to failure to report, you may find yourself financially liable.
Please read our useful guides below:
Want to learn more about your tenancy options or start house hunting?
Contact us today.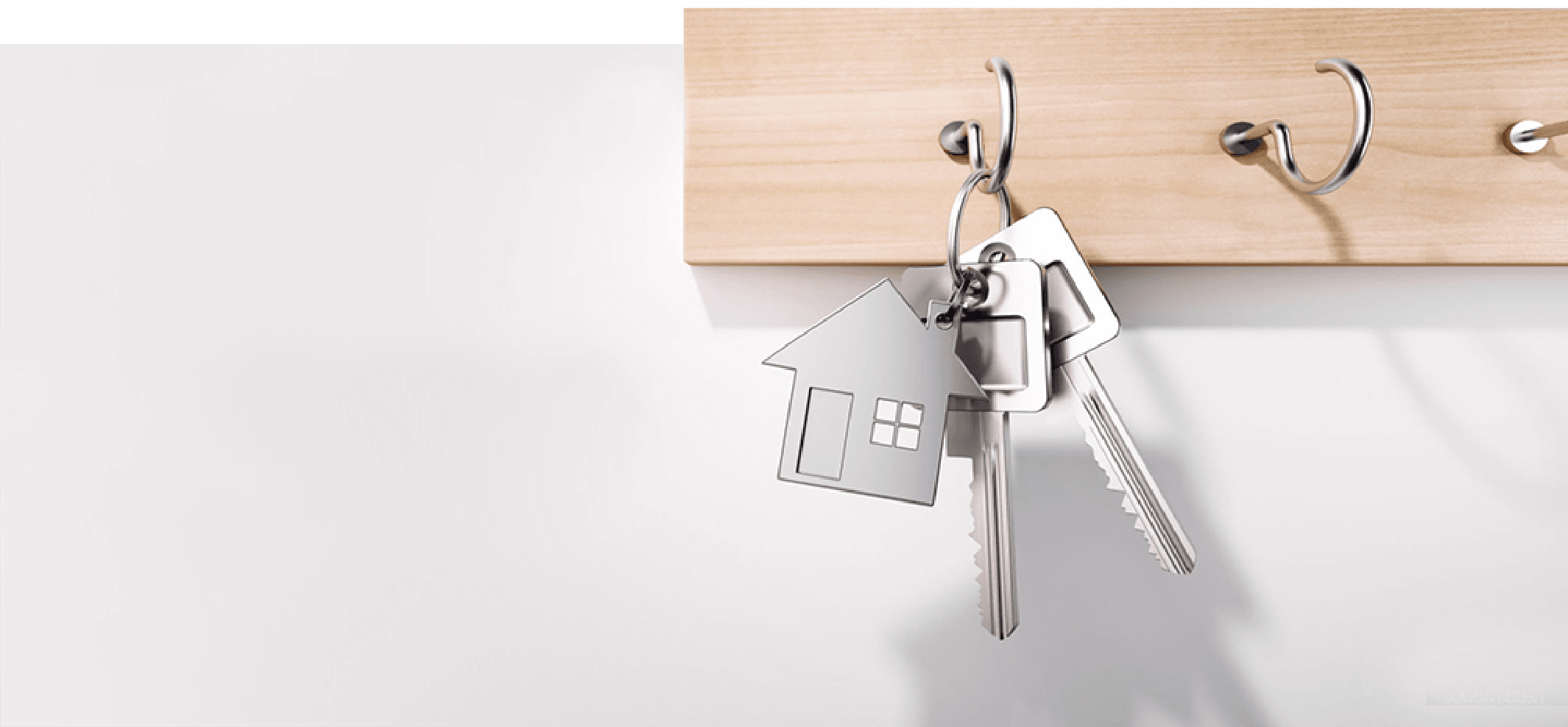 Looking to Rent?
Be one of the first to know when new rental properties are listed. Register for property alerts and we'll send them straight to your inbox
Register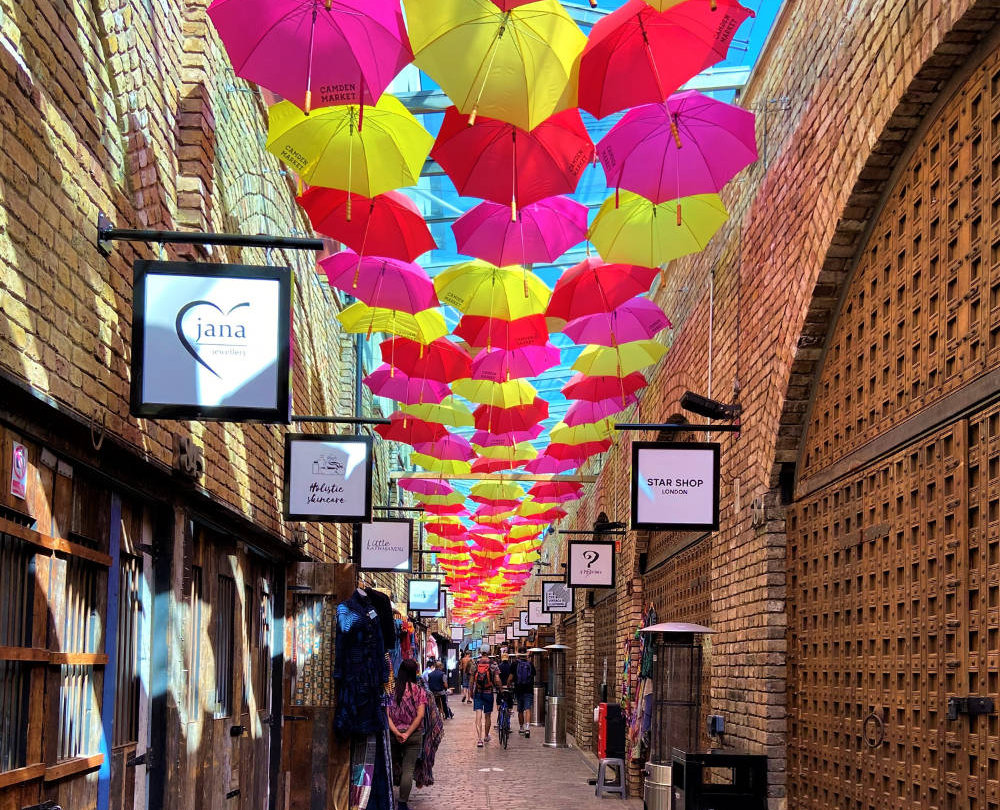 How Much Rent Could Your Property Earn?
Not sure how much rent your property could earn? Request a FREE, no obligation rental appraisal
Book a rental appraisal