We're here to unravel the letting process so landlords know their legal obligations and how we can help them fulfill them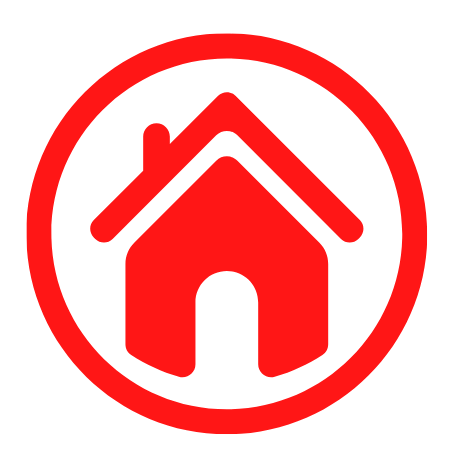 Preparing your property to let
Before letting your property you must ensure that it is legally compliant and that your property is a safe and secure home for tenants. This will also help to protect you from legal action or loss of rental income in the unlikely event that something goes wrong.
Quality rentals also attract good tenants who take care and pride in their homes, and produce the highest rental yields; therefore, providing good quallity property is in your interests as well as your tenants.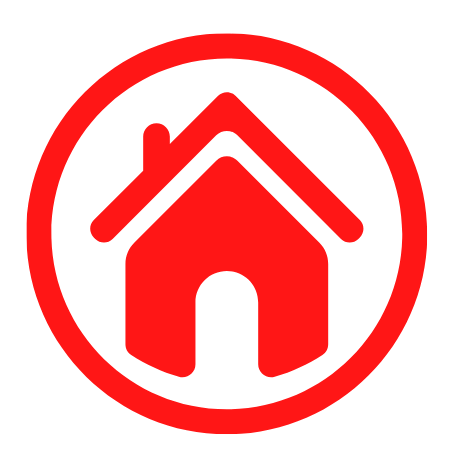 Safe Housing Regulations
Before letting a residential property, it must meet mandatory Housing Health and Safety Rating System (HHSRS) requirements and be licenced by the borough council if that council has a licencing scheme.
We can apply for a licence on your behalf if we have a full management contract with you
Read your full HHSRS responsibilities HERE.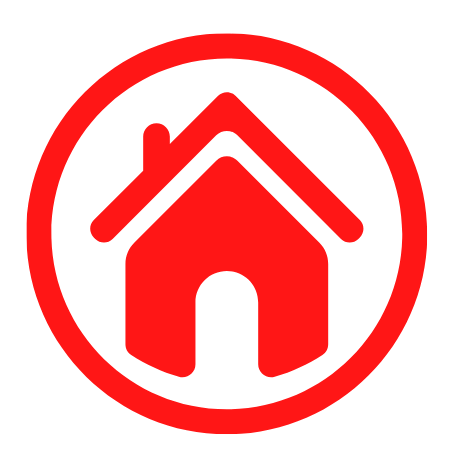 Habitable Living Environment
The Homes (Fitness for Human Habitation) Act of 2018, requires all private rental housing to offer natural light and ventilation in every room except for bathrooms. To prevent the growth of hazardous mold, an extractor fan is required in bathrooms.
Read your full HFHH responsibilities HERE.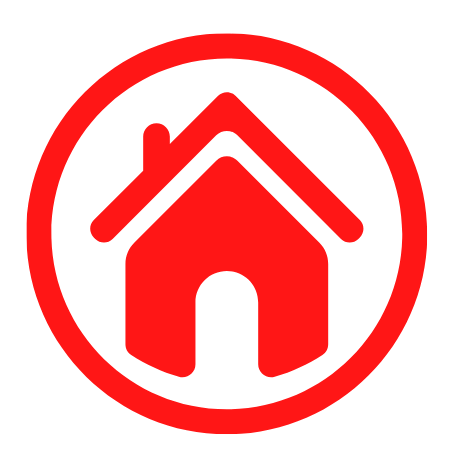 Repairs and Maintenance
Repair and maintenance requests must be dealt with swiftly and effectively within reasonable timescales. Failure to do so could result in legal action, compensation claims, large fines and a ban from being a landlord.
We can take over your repairs and maintenance responsibilites with a Full Manangement Contract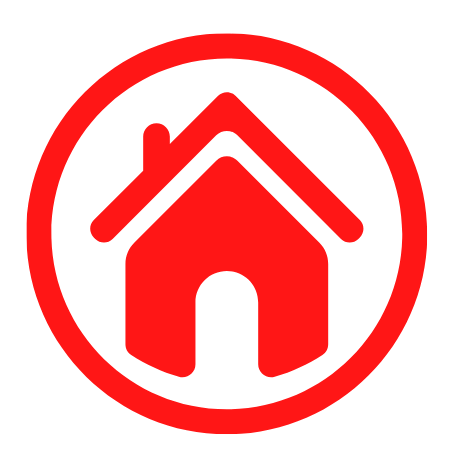 Electricity and Gas
A valid Gas and Electrical Safety Certificates must be provided with every residential rental property
Where a Gas Boiler is present Gas Safety Certificates must be renewed every 12 months.
An Electrical Installation Condition Report (EICR) is valid for five years before it must be renewed.
We can organise this for you as part of you full management contract and ensure that certificates are renewed on time.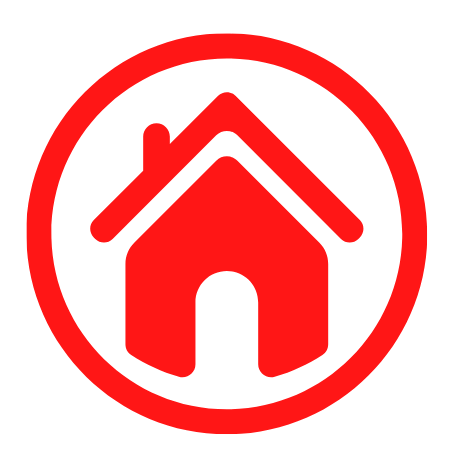 Smoke Detectors
A smoke alarm must be installed in all rental properties and be tested and functional upon tenant check-in.
If the smoke alarm is battery operated, the tenant is responsible for replacing batteries during their tenancy.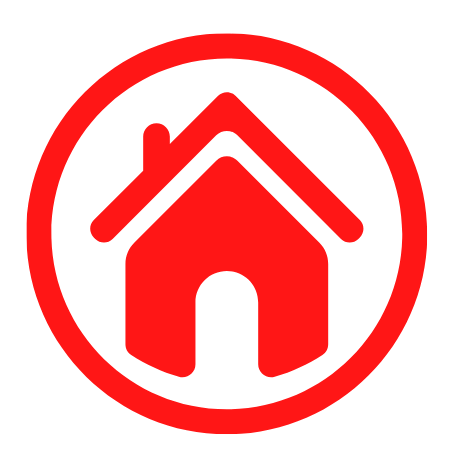 Carbon Monoxide Detectors
If a combustion appliance, such as a gas heater or boiler is present at the property, a Carbon Monoxide Alarm is required in every room with an appliance.
We can organise installation of CO2 alarms at a nominal cost.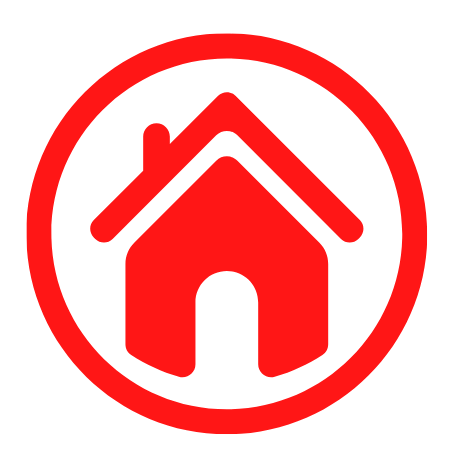 Property Condition in General
Landlords are responsible for maintaining the following items (unless caused by tenant misuse):
Plumbing, waste, central heating, and hot water systems must be in good working order and condition.
To prevent the growth of dangerous mould, extractor fans must be installed in bathrooms and kitchens.
Sinks, bathroom fixtures and fittings' sealants must be in good working orderand condition to prevent water damage.
Windows and external doors must be secure and in good working order, including door locks.
For your complete peace of mind, we can provide emergency locksmiths, as well as repair and maintenance contractors, to ensure your property is safe and secure at all times.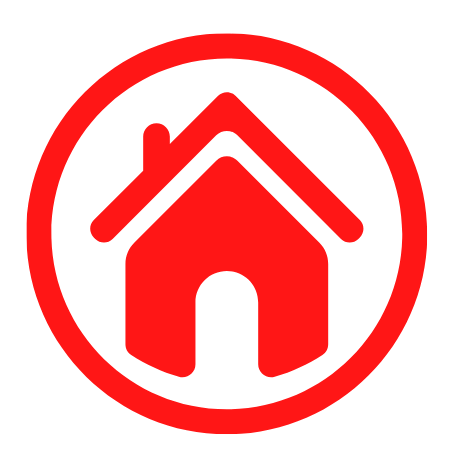 Portable Appliance Testing (PAT Testing)
Should you proivide any electrical appliances such as white goods, PAT tests must be performed on an annual basis.
We can arrange this as part of your Full Management contract with us.
Tenants are responsible for making sure any electrical items they bring into the property are safe to use.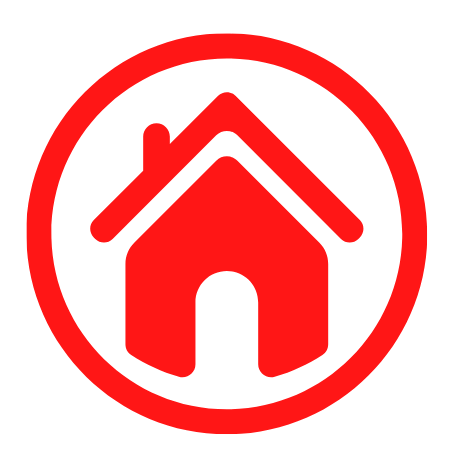 Interior Décor and Condition
All walls, ceilings, floors, and carpets, in the property must be in good condition, clean and free of mould and damp.
We can arrange for professional pre and post-tenancy deep cleaning, general painting and decorating with one of our trusted and verified local contractors.
Please contact us for a quote.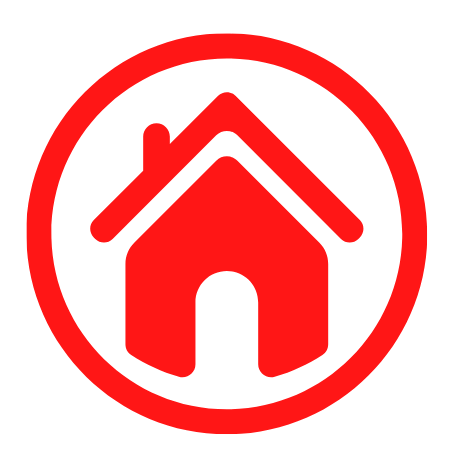 Furnishings
Should you provide soft furnishings for your tenants such as sofas, they must be in good condition and meet current BHS fire safety standards.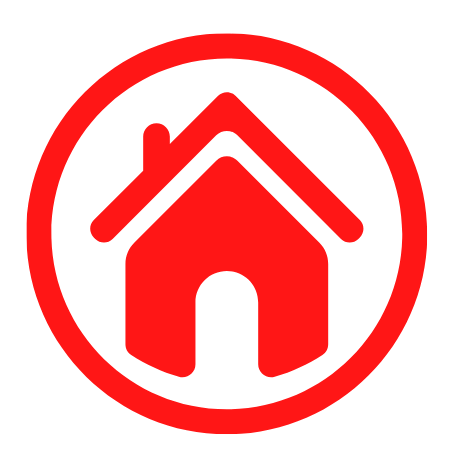 Certificates of Energy Performance (EPCs)
Before a property can be marketed and let, a current EPC must be obtained.
EPCs are valid for ten years, and you may already have one. If you don't have a current EPC for your property, we can arrange for an assessment. Please ask us for a quote.
It is illegal to rent out a residential property with an EPC rating less than E.
Need more information of advice?
Talk to our friendly and helpful team today.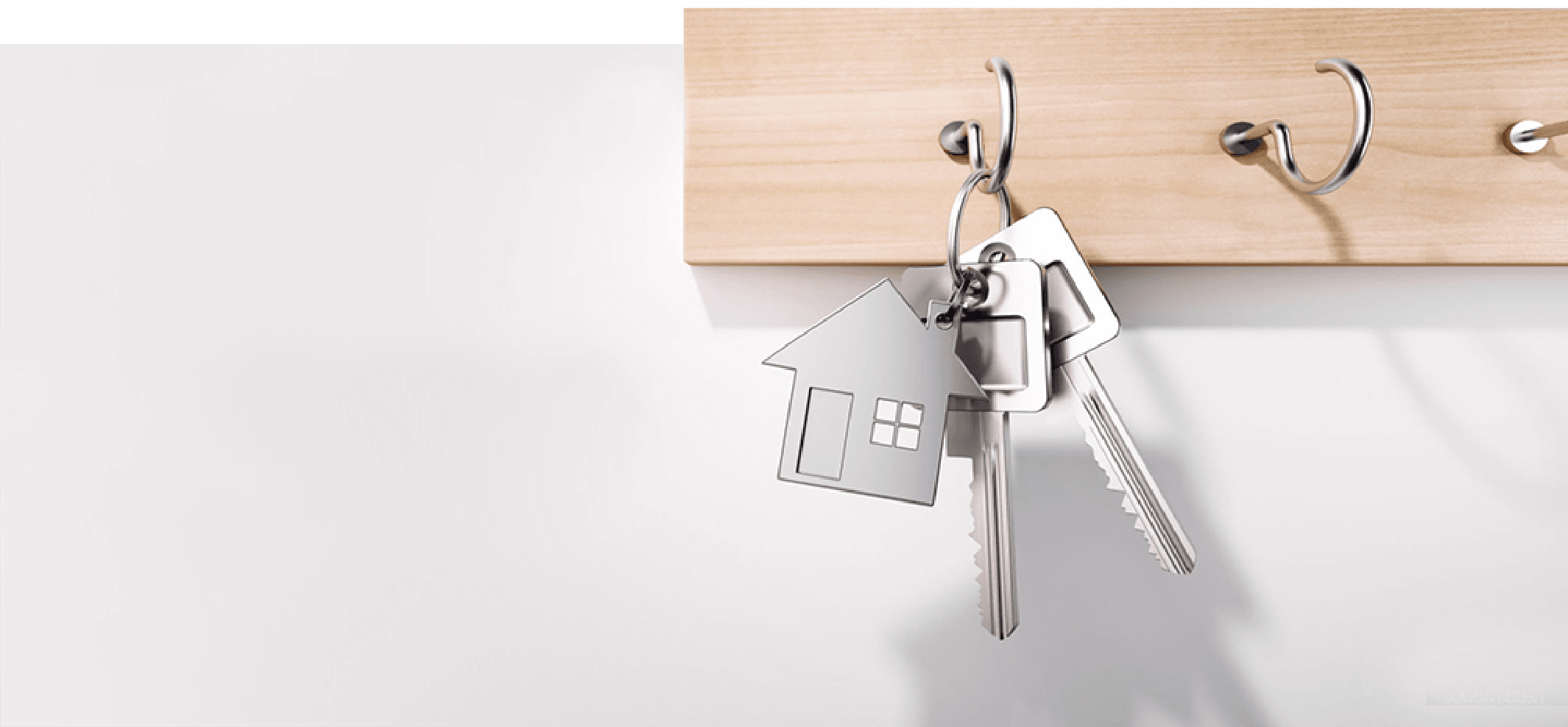 Looking to Rent?
Be one of the first to know when new rental properties are listed. Register for property alerts and we'll send them straight to your inbox
Register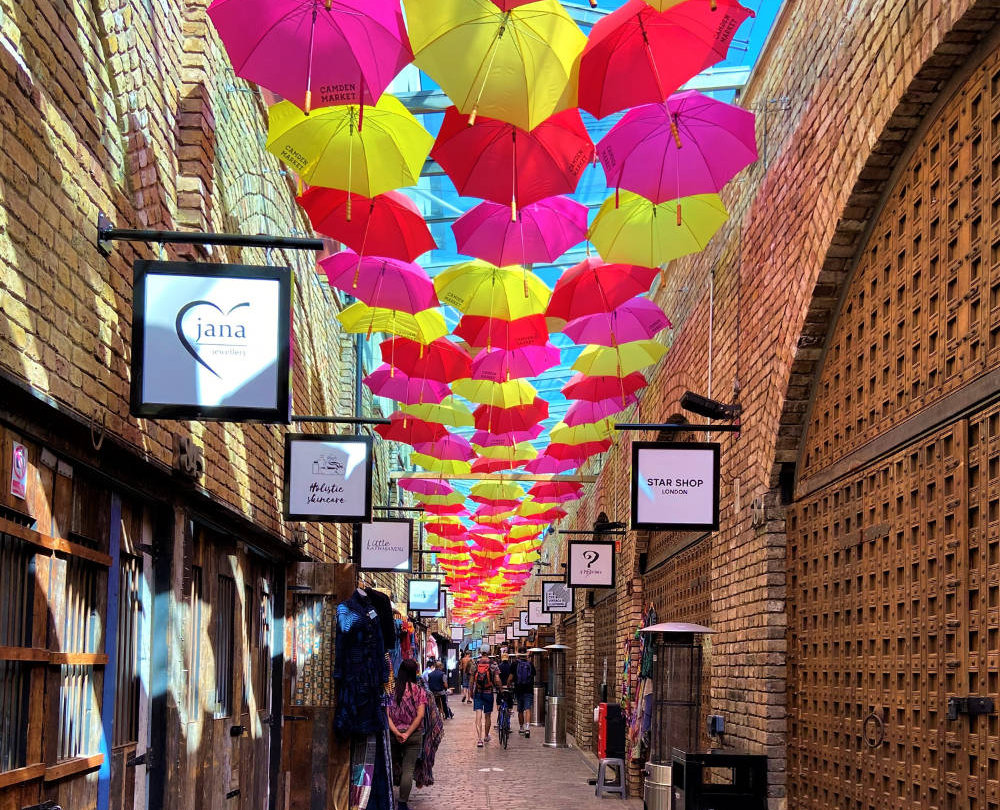 How Much Rent Could Your Property Earn?
Not sure how much rent your property could earn? Request a FREE, no obligation rental appraisal
Book a rental appraisal