Being a landlord comes with a set of responsibilities beyond simply collecting rent...
As well as the legal letting requirements, for tenancies to be successful, it is crucial that landlords provide a comfortable living experience. By following our essential tips, you can ensure that your property retains its value, and attracts quality tenants. Here are some suggestions to help you achieve these goals.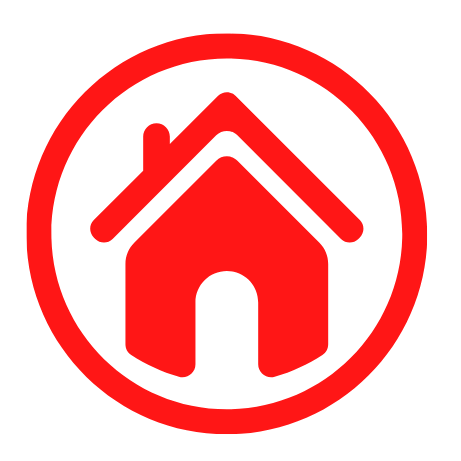 Kerb Appeal
First impression of a property matter just as much for properties to let as for sale. A well-maintained exterior will attract prospective tenants and demonstrate your commitment to providing quality accommoation, and as we all know, quality attracts quality and increases rental value.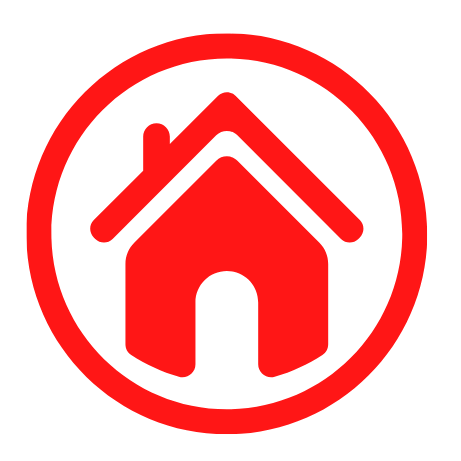 Interior Design
Create an interior space that is visually appealing and functional. Choose neutral colors for walls and floors to provide a versatile canvas that can accommodate various tenant preferences. Consider updating fixtures, such as lighting, showers and regouting all baths and sinks, to give the property a fresh and modern look. Windows, carpets, and flooring should be clean and in good condition.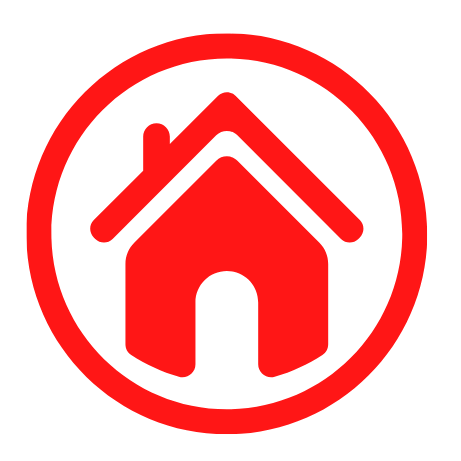 Prompt Repairs and Maintenance
Address issues promptly, whether it's a leaky tap or a broken down boiler. Failure to do so could cost you the ability to be a landlord and a hefty fine.
Preventative maintenance is key to minimising repair costs and keeping the property in good condition. Share your schedule for routine inspections, maintenance checks, and necessary repairs with your tenants, and always provide tenants with at least 24 hours notice that you need access to the property to carry out any work.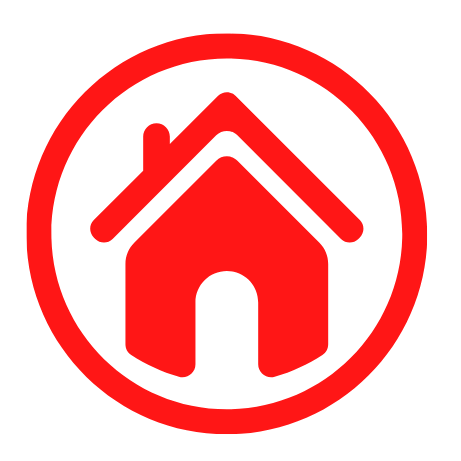 Energy Efficient and Eco-Friendly Features
Consider incorporating energy-efficient upgrades into your property. Install LED light bulbs, low-flow tap, showerheads, and toilets, and programmable thermostats. Energy-efficient appliances, such as heat pumps and can attract environmentally conscious tenants. These features not only reduce utility bills but also demonstrate your commitment to sustainability.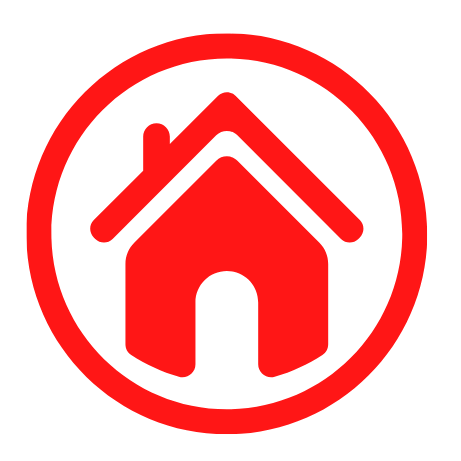 Good Communication
Effective communication is essential for maintaining a positive relationship with tenants. Respond promptly to inquiries, address concerns or complaints, and keep tenants informed about property-related matters. Establish a reliable method of communication, whether it's via email, phone, or a property management software.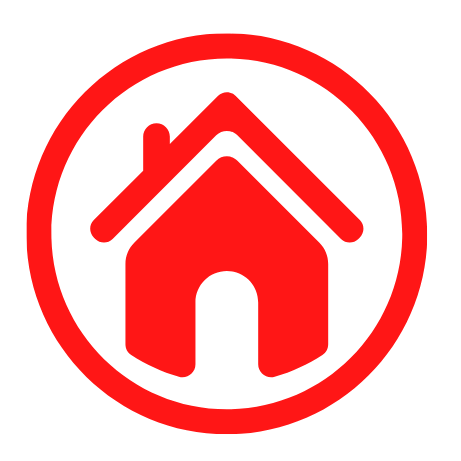 Say 'YES' to Pets
We're a nation of pet lovers and as well as being good for our mental and physical health and great companions, tenants with pets tend to create longer lasting tenancies. You can also add an extra £15 per week to the rent as a pet premium if you wish.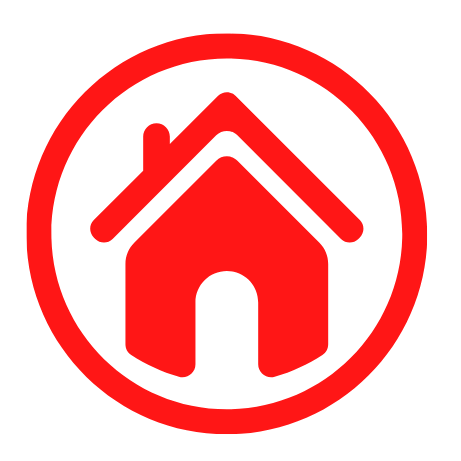 Property Inspections
Carry out regular inspections to ensure that tenants are complying with the lease agreement and maintaining the property appropriately. Regular inspections allow you to identify and address potential issues before they become significant problems. Coordinate with tenants to schedule inspections at convenient times for both parties an NEVER turn up unannounced.
By implementing these tips, you can create happy tenancies that take care of your property, tenants, and your yield.
And of course, with our managed and fully managed contracts, we can take care of them for you.
Find out more today.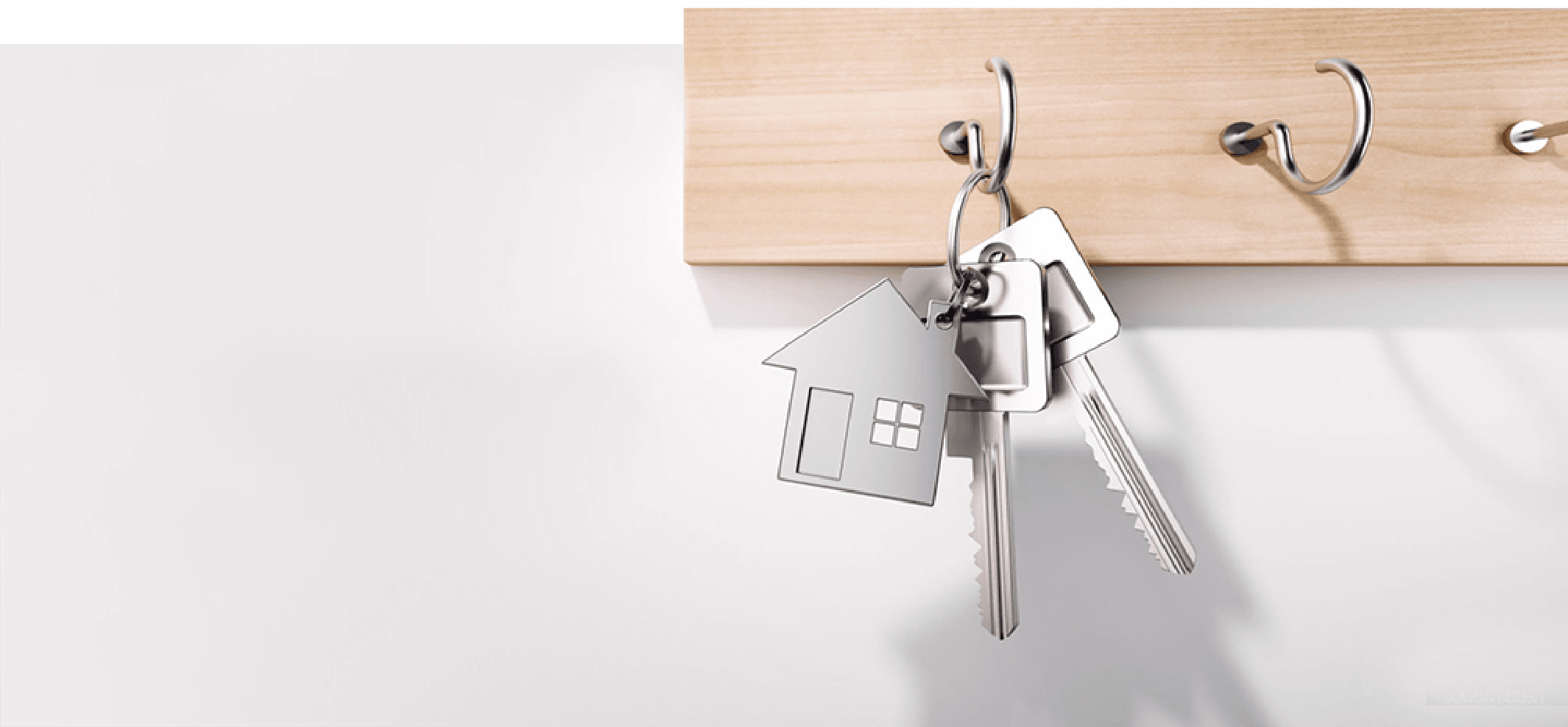 Looking to Rent?
Be one of the first to know when new rental properties are listed. Register for property alerts and we'll send them straight to your inbox
Register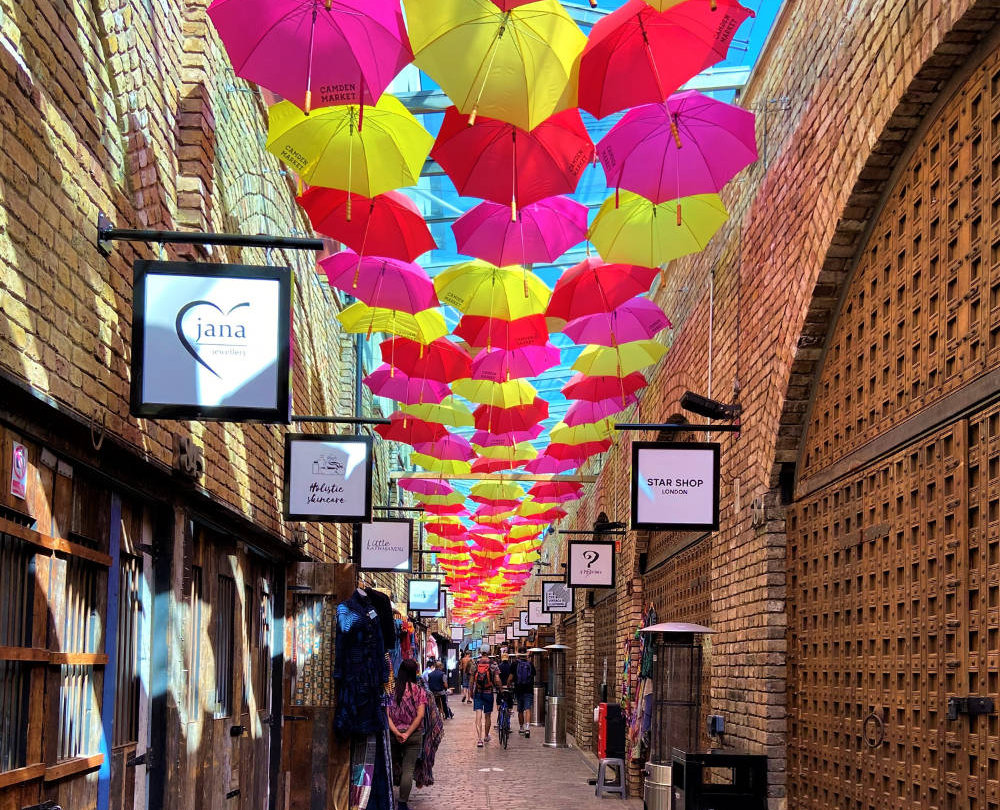 How Much Rent Could Your Property Earn?
Not sure how much rent your property could earn? Request a FREE, no obligation rental appraisal
Book a rental appraisal